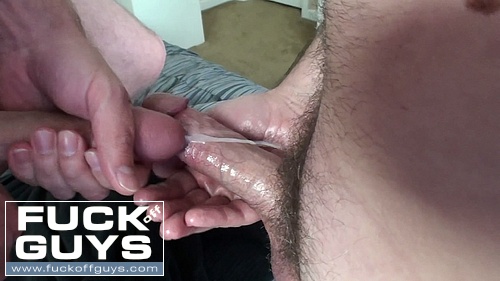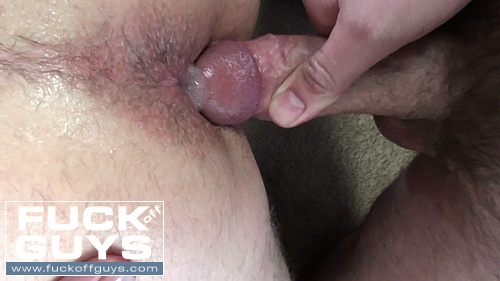 Aaron & Seth start out playing with some new toys. After stretching Aaron's hole wide open, Seth inserts his dick and pounds him nice and hard.
They fuck raw in a bunch of different positions. Aaron then turns around and shoots his load onto Seth's dick. Seth uses the freshly laid spunk as lube to fuck Aaron some more.
There are few things that Seth likes more than using cum as lube! Just as the sperm lube starts to froth up into a foamy mess, Seth explodes with a massive load and shoots it all over Aaron's already sloppy hole.
Seth then pushes both loads up Aaron's asshole breeding him with two fresh cum loads.